Partners

The Oracle Cloud delivers hundreds of SaaS applications and enterprise-class PaaS and IaaS services to customers in more than 195 countries and territories while processing 55 billion transactions a day.
apt Information Systems is an Oracle Gold Partner with extensive expertise and knowhow in Oracle's technology stack, concentration is on Oracle technology solutions, especially in the areas of Database and Data Warehouse. Apt Information Systems provide Oracle-based solution or for the provision of specialized services on specific Oracle technologies since 2001.

Microsoft is the world leader in computing software. The company's core business is based on developing, manufacturing, and licensing software products, including operating systems, server applications, business and consumer applications, and software development tools, as well as Internet software, technologies, and services. The Company's segments include Productivity and Business Processes, Intelligent Cloud and More Personal Computing.
apt Information Systems is a Microsoft Silver Partner and is providing solutions based on Microsoft technologies.

Cisco Systems, Inc. is the worldwide leader in networking for the Internet. Cisco's Internet Protocol-based (IP) networking solutions are the foundation of the Internet and most corporate, education, and government networks around the world.
Cisco creates leading products and key that include: advanced routing and switching, voice and video over IP, optical networking, wireless, storage networking, security, broadband, and content networking.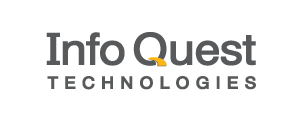 The Info Quest Technologies, is leader in the Greek IT market for more than 39 years, serving as the main point of entry and diffusion for new IT and communication technologies. Having started out as soon as the first personal computers appeared, in 1981, the company has intertwined its course with the evolution and shaping of the local market.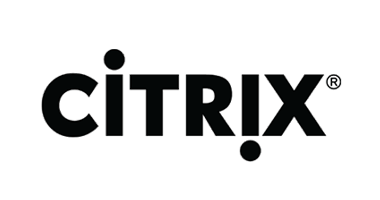 Citrix is a digital workspace platform that gives employees everything they need to be productive in one unified experience while arming IT with the visibility, simplicity, and security needed to enable and control it all.
Since 1989, Citrix has made it easier for people to access the applications and content they need to do their very best work – wherever and whenever work needs to get done.
Citrix deliver digital workspace, networking and security, and analytics technologies to help to empower the workforce to increase productivity and improve the employee experience, simplify IT landscape with flexibility and choice and protect work with an integrated approach to security.

Webroot protecting businesses and consumers from cyber threats. Webroot has today's most complex cybersecurity challenges and are constantly anticipating how to extend the value of our threat identification, prediction, and remediation to the connected world.