What we do?
We are a technology company located in Athens, founded in 2000.
We have a wide pool of technical skills and a flexible approach to each project. Our specialists have advanced experience in deploying complex IT solutions.
We focus on integrated and high-performance solutions for Large / Medium Enterprises and the Public Sector.
What our main activities include?
Software/Applications Design & Development

Professional Services

IT Consulting Services
What is our mission?
We help our clients meet their business needs providing cost-effective technology solutions.
We create solutions to lower cost and deployment time.
We value creativity and collaboration. Ideas are shared and everybody contributes on an individual basis towards a common goal.
We have a reputation of completing projects on time.
2015 Expansion beyond maritime sector
Focusing on middle and large enterprises and Public Sector
Provision of Innovative solutions and services
Strategic alliances with large technology vendors
Experienced staff with multiple specializations
ISO 9001
ISO 27001


ISO

14001




ISO

45001



apt has implemented solutions across a wide range of industries. Our expertise in specific technologies, business processes and our familiarization with specialized terminology enables us to deliver the right solutions to address your organization's needs.
We work with organizations of all sizes as their full-cycle technology and solutions development partner. From architecture design to implementation, launch and ongoing support, apt has the talent and dedicated resources to deliver successful business results.
As your trusted technology partner, apt will provide the services and expertise your organization needs as it transforms and expands.
We produce and support reliable and robust software products that meet the needs of our clients.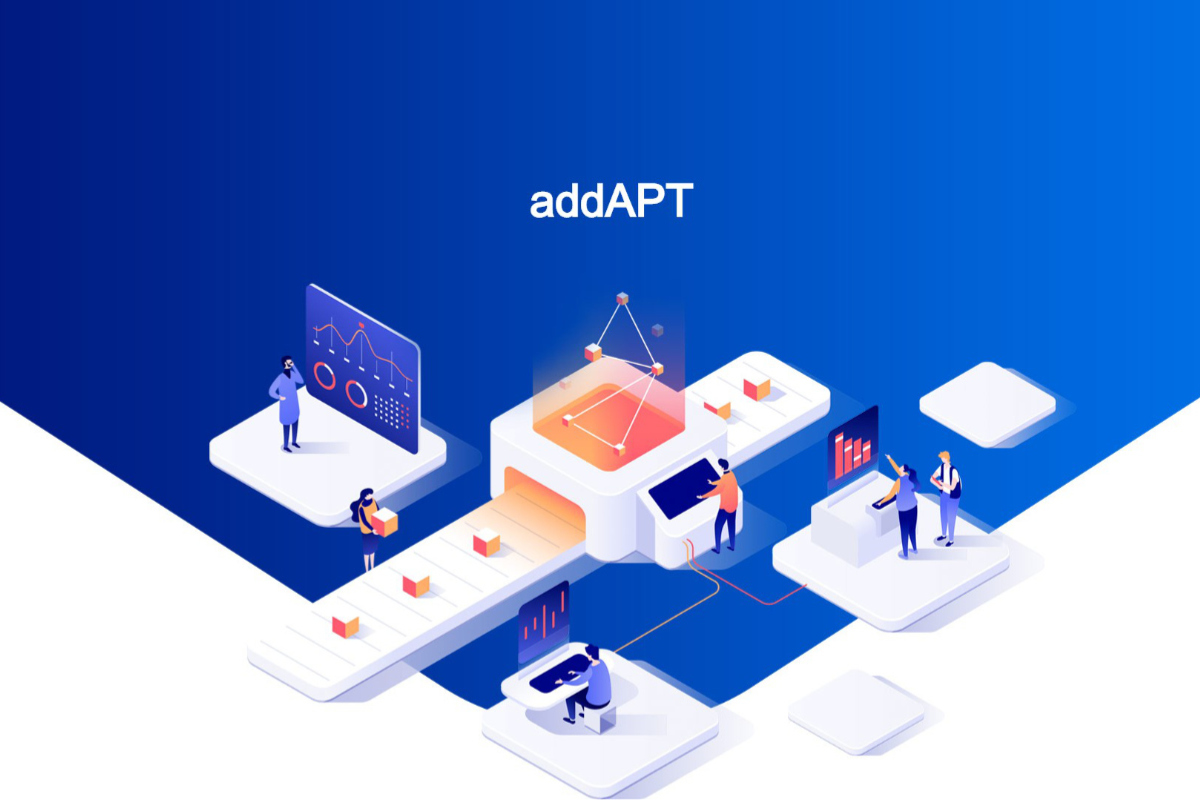 addAPT
addAPT is a 360-business integration and management system for holistic company digitalization. Being capable to integrate with any 3rd party application and database, addAPT acts as a single point-of-reference that provides real-time reports and analytics, contributes towards data-driven decision making and leverages existing software investments/installations.