Applications for Public Sector / Goverment
Solutions focused on the Public Sector's needs.
We help Government Organizations acquire and deploy integrated, flexible solutions, including innovative business processes, productivity and mobility solutions based on trusted technologies and backed by the technical skills and industry expertise they need to transform.
apt's experts come up with deep experience in Government solutions which allow public institutions to improve overall workflow efficiency, eliminate the cost of maintaining legacy systems and respond to ever-changing requirements in time and cost-effectively.
apt uses diverse cutting -edge tools to deliver numerous solutions for Government statistics, resources management, community services and other needs.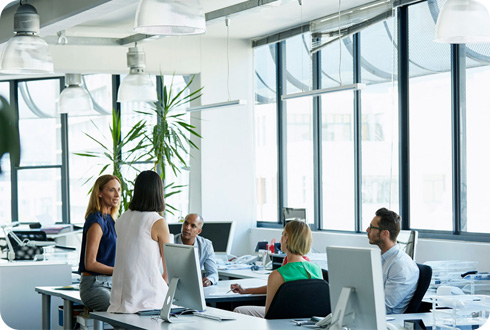 We provide:
Human Resource Management System / Payroll System and Time & Shift Management

Registry Management

Interoperability solutions

Consolidation of Heterogeneous Systems

Mobile applications

Booking and Ticketing solutions

Applications for cultural and tourist content highlighting

Custom applications
Get in touch
and learn more about

Applications for Public Sector / Goverment