Our team focuses on providing outstanding website development services based on cutting-edge technologies and best web practices. From engaging companies' sites to high-load web projects with first-class level of security, scalability and productivity.
We help businesses to identify the particularities of the market and target audiences, developing web solutions that present company's advantages and enhance businesses among competitors.
We deliver full-cycle custom web development services and possess strong expertise in developing and integration of conversion-generating website pages, e-commerce platforms, payment systems and media communications software.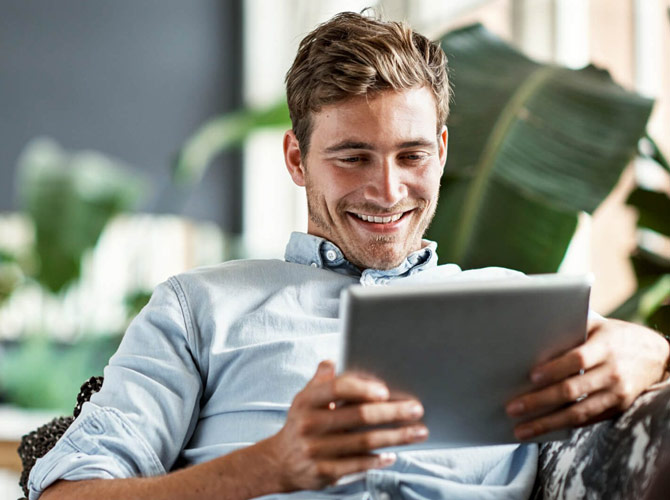 We provide:
UX/UI design focusing on the end user user experience

Platform selection that best fits every unique business need

Extension of the current functionality of the existing system to core software modules with custom plug-ins and modifications

Integration with Backoffice applications and third-party services (electronic payments, social media, etc.)

Migration of valuable data (categories, products, customers, etc.) from the old platform to the new one

Digital marketing and social media integration
Our Portfolio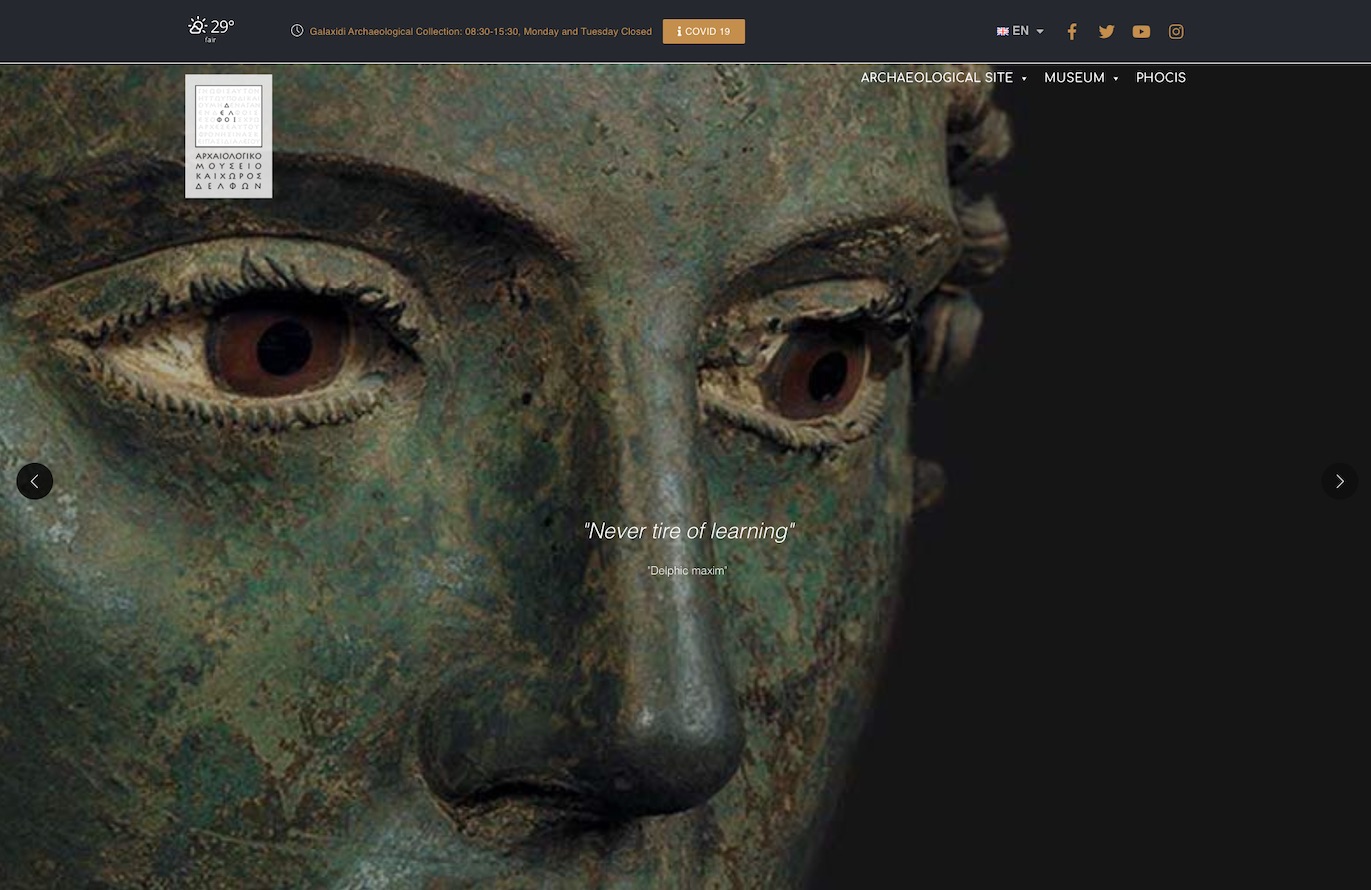 The Archaeological Site of Delphi​
​
Ψηφιακοί Δελφοί
–
The Archaeological Site of Delphi​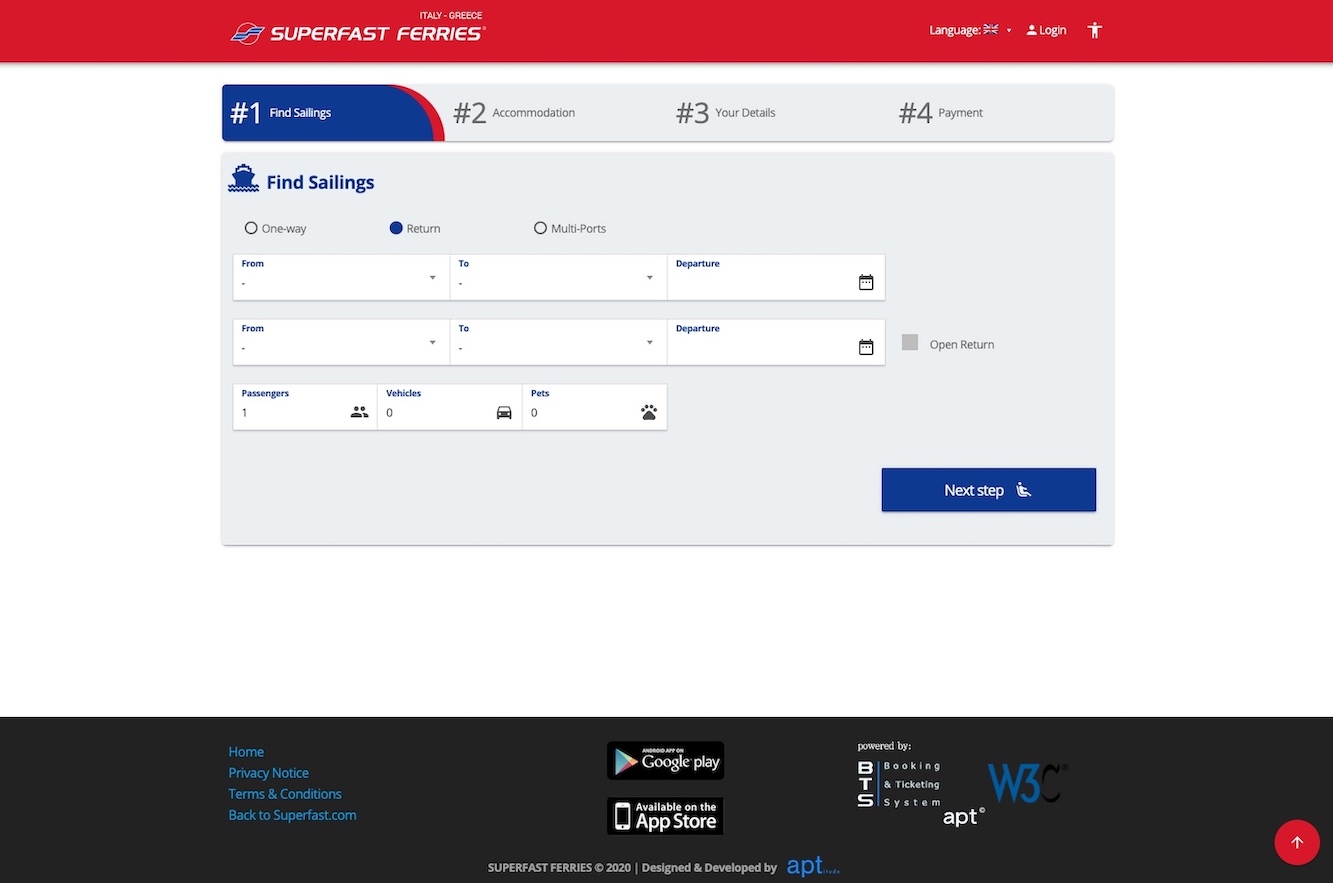 Superfast Ferries
SUPERFAST FERRIES
–
B2C Booking & Ticketing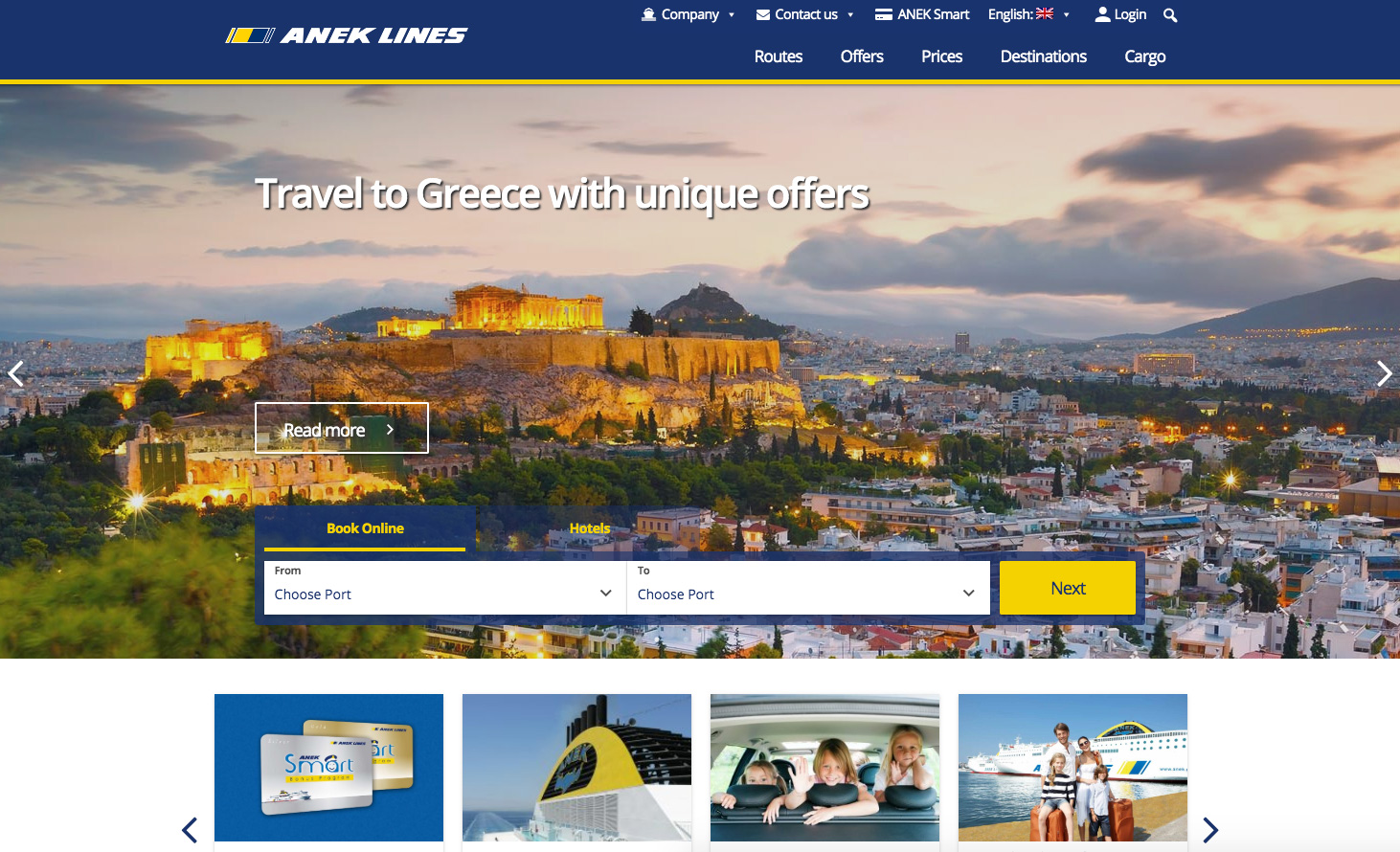 ANEK Lines
Website + Booking Ticketing System
ANEK LINES
–
Website, B2C, Booking and Ticketing System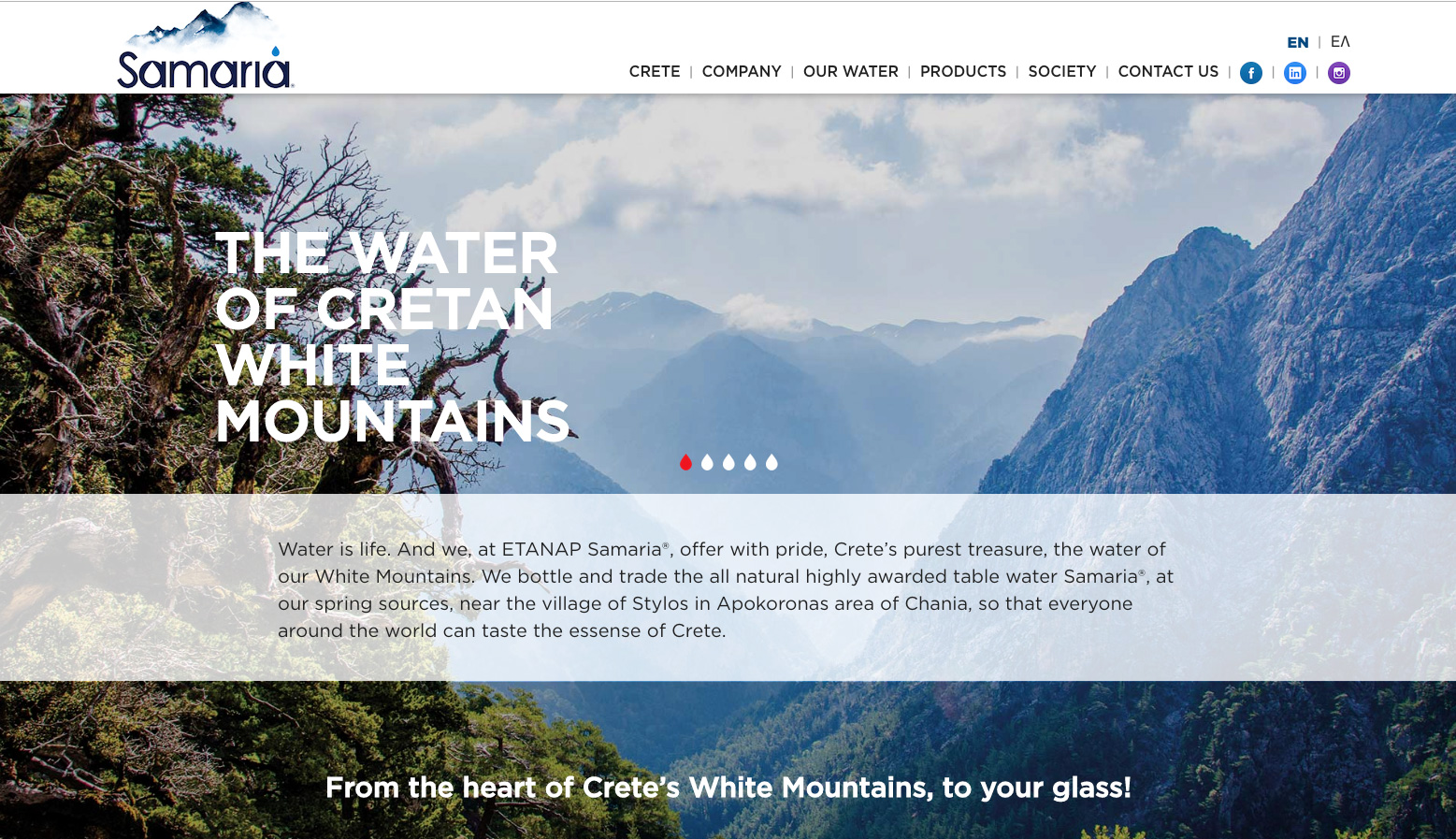 SAMARIA
The water of Cretan White Mountains
SAMARIA
–
The water of Cretan White Mountains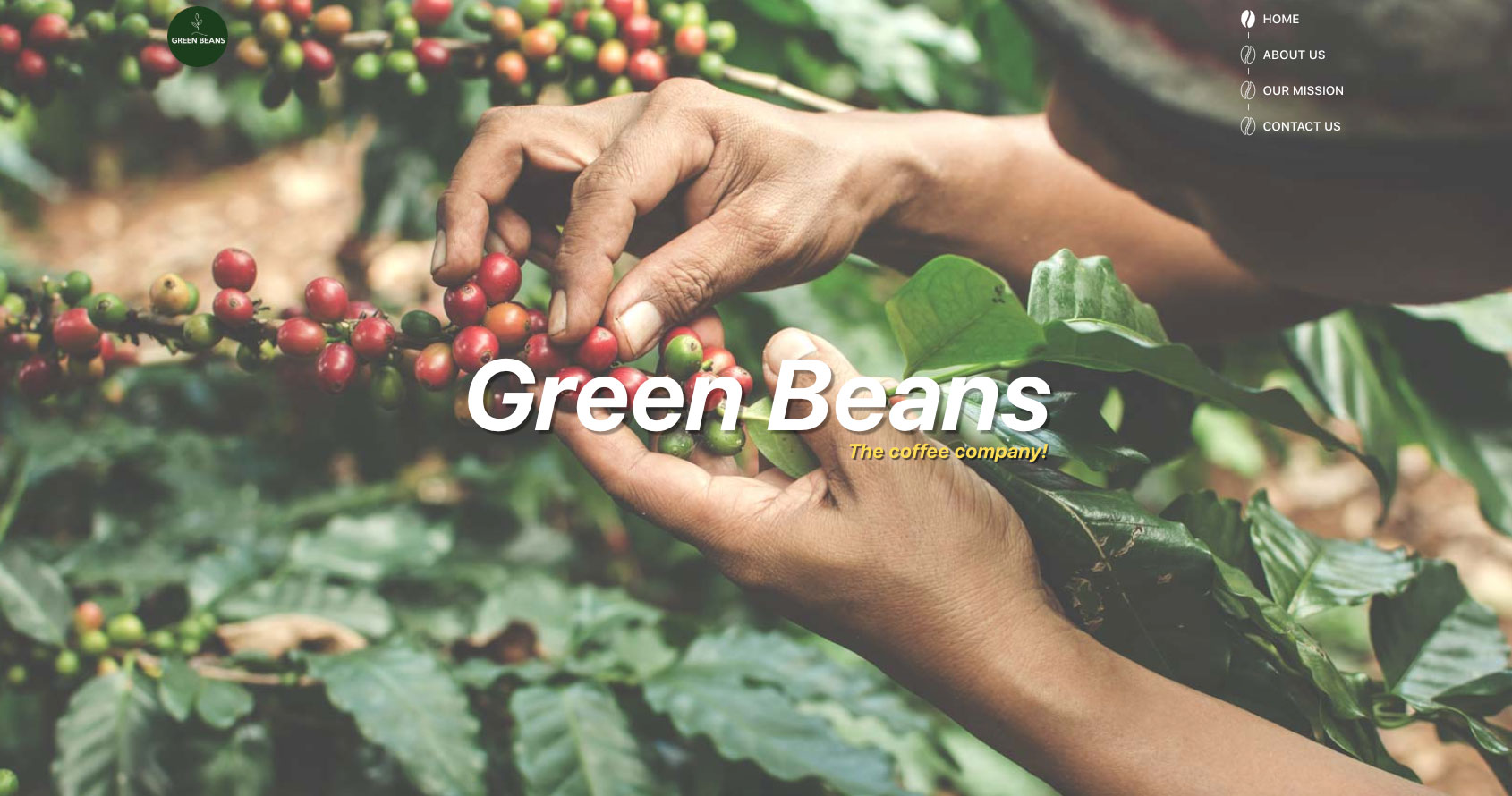 Green Beans
The Coffee Company
GREEN BEANS
–
The Coffee Company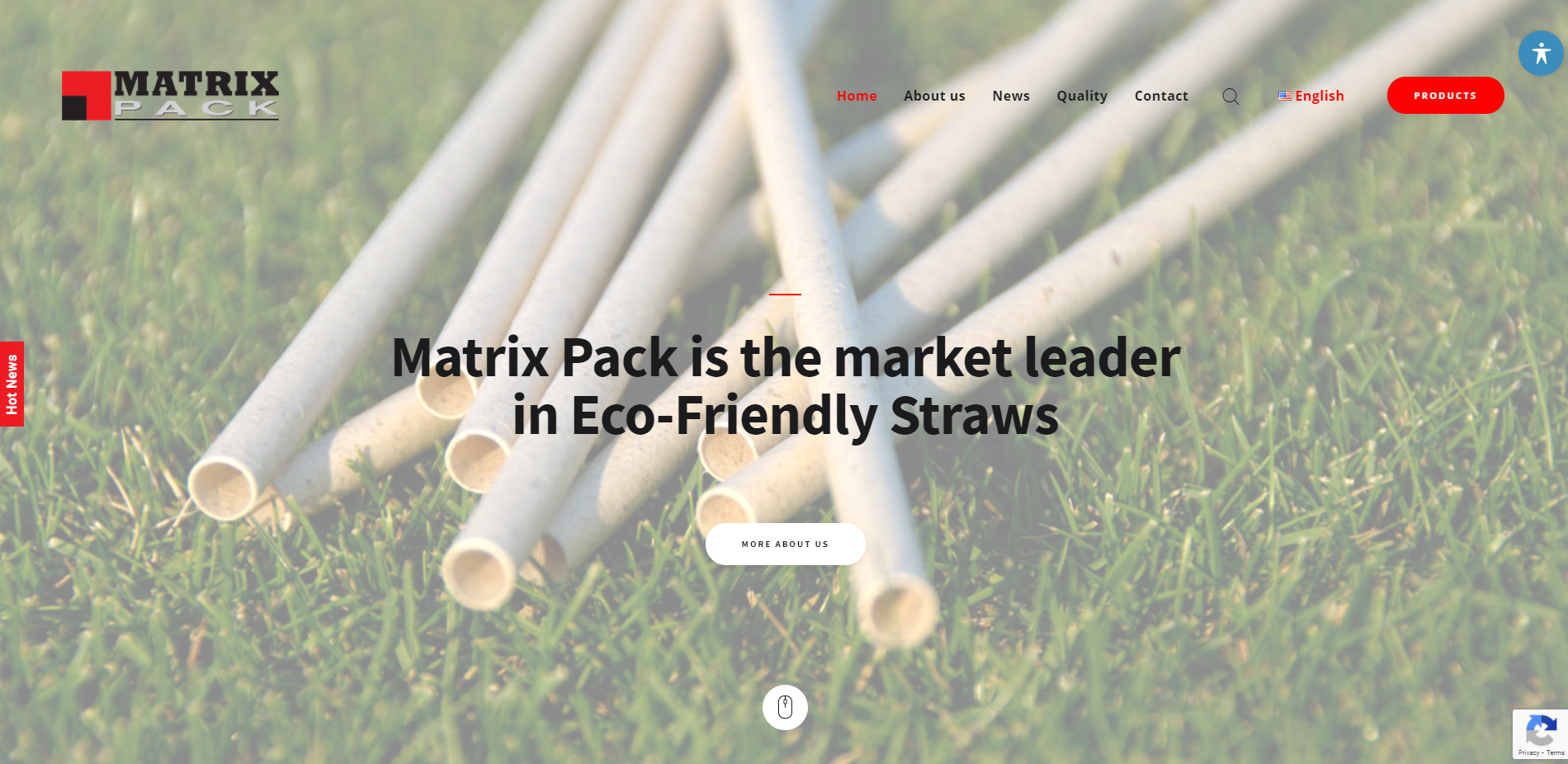 Matrix Pack
Our Products Make Any Drink Taste Better
MATRIX PACK
–
Our Products Make Any Drink Taste Better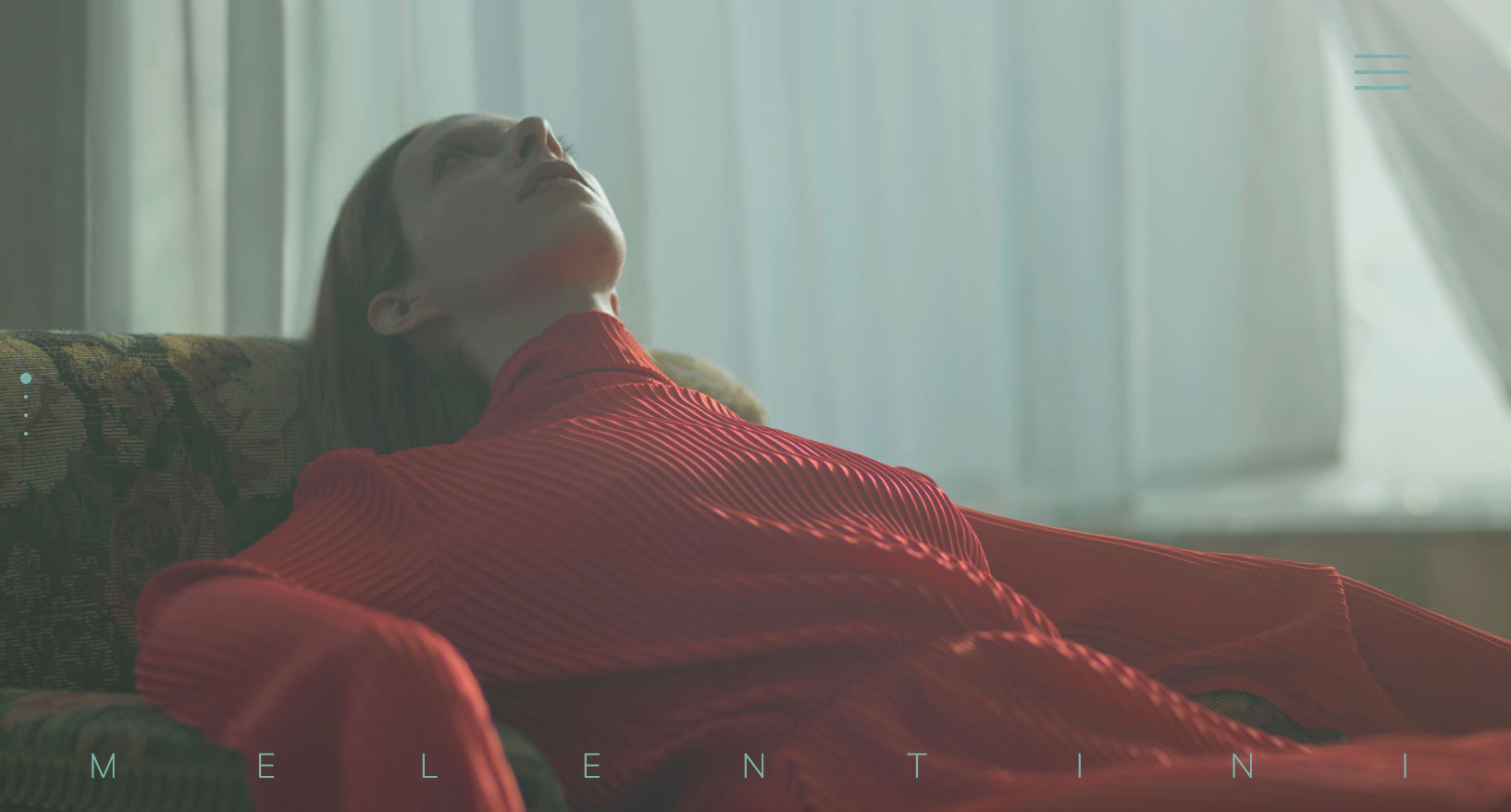 Melentini
MELENTINI WEBSITE
–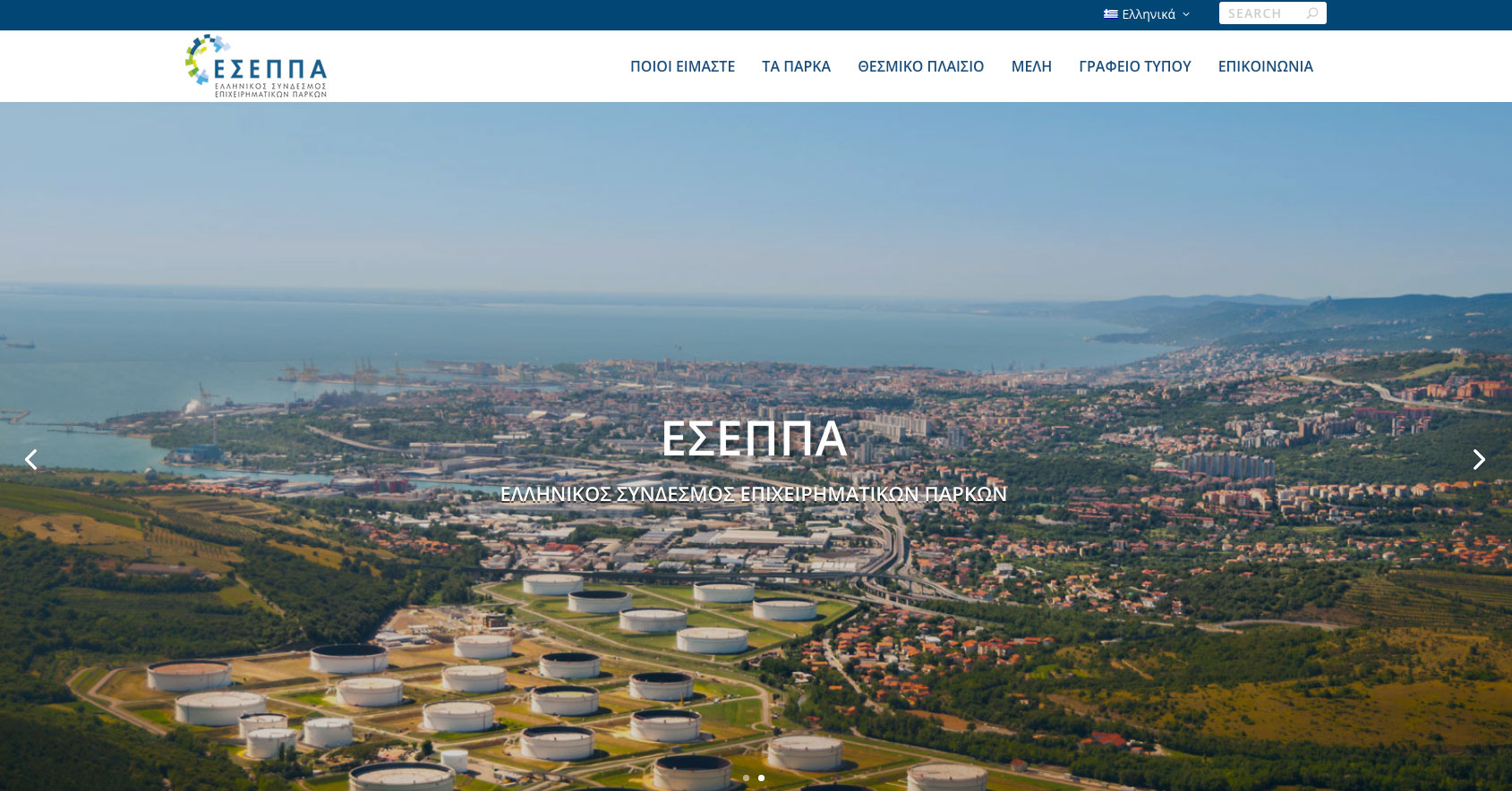 ΕΣΣΕΠΠΑ
ΕΛΛΗΝΙΚΟΣ ΣΥΝΔΕΣΜΟΣ ΕΠΙΧΕΙΡΗΜΑΤΙΚΩΝ ΠΑΡΚΩΝ
ΕΣΣΕΠΠΑ
–
ΕΛΛΗΝΙΚΟΣ ΣΥΝΔΕΣΜΟΣ ΕΠΙΧΕΙΡΗΜΑΤΙΚΩΝ ΠΑΡΚΩΝ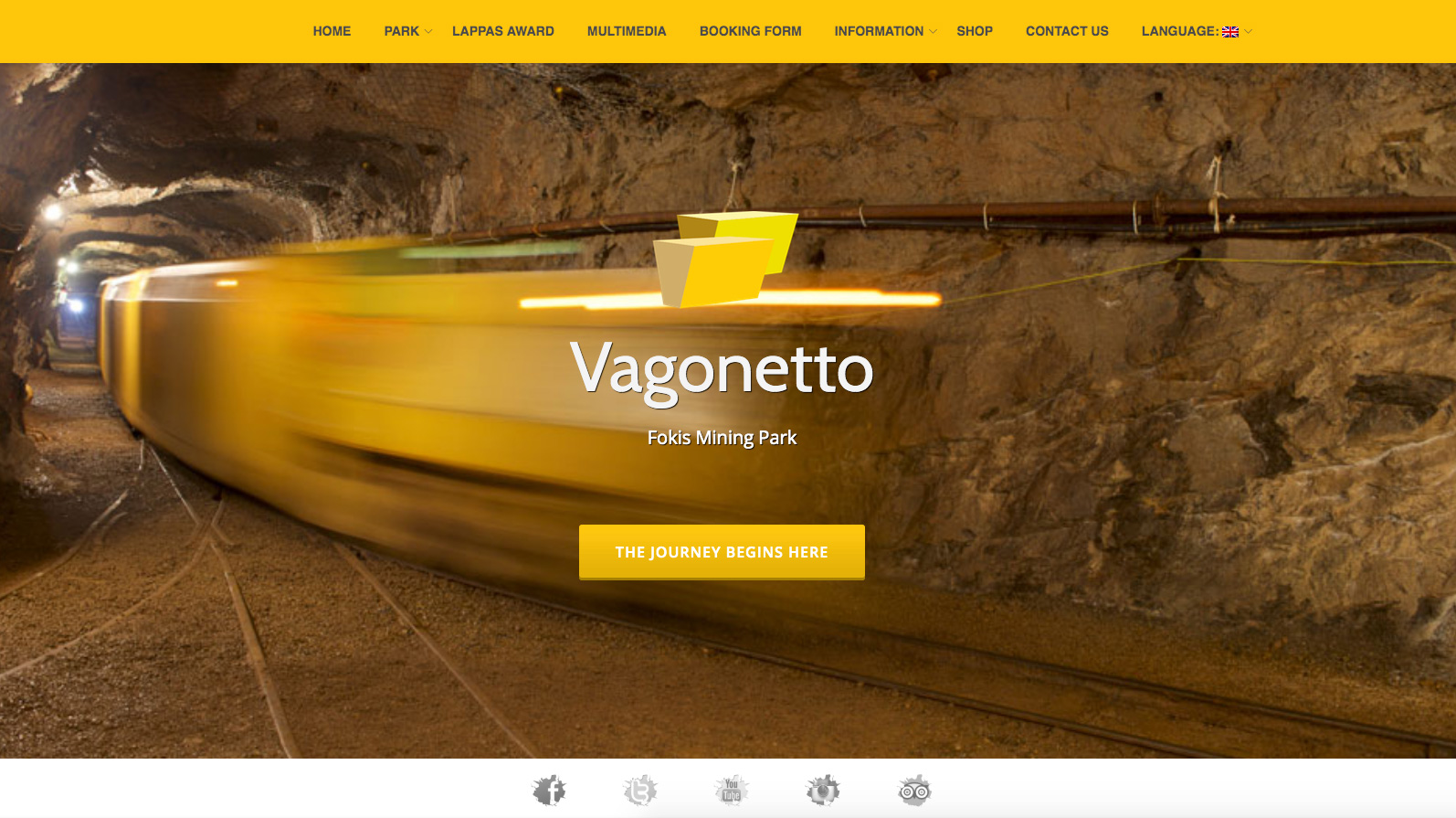 Vagonetto
Fokis Mining Park
VAGONETTO
–
Fokis Mining Park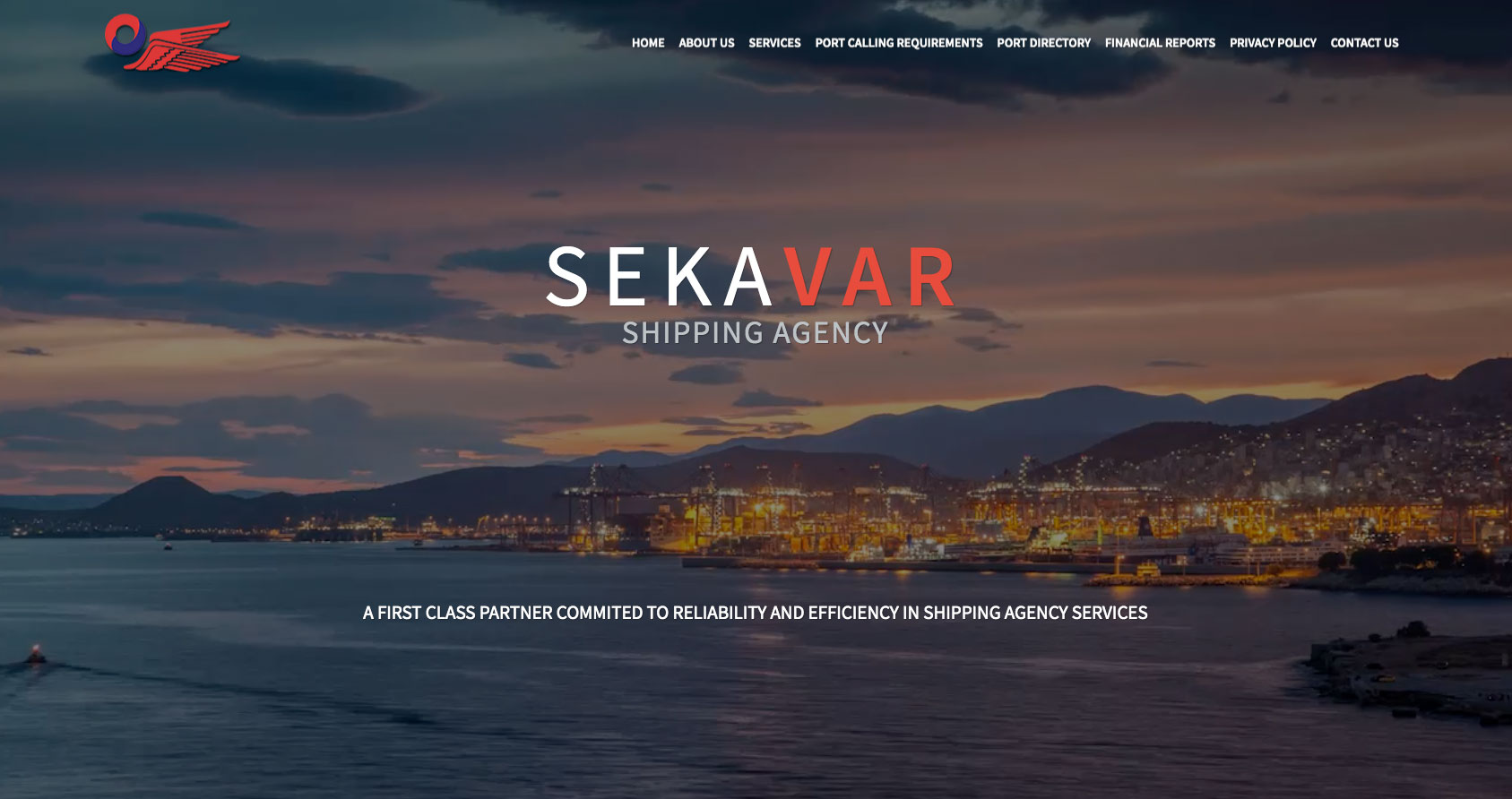 Sekavar
SHIPPING AGENCY
SEKAVAR
–
SHIPPING AGENCY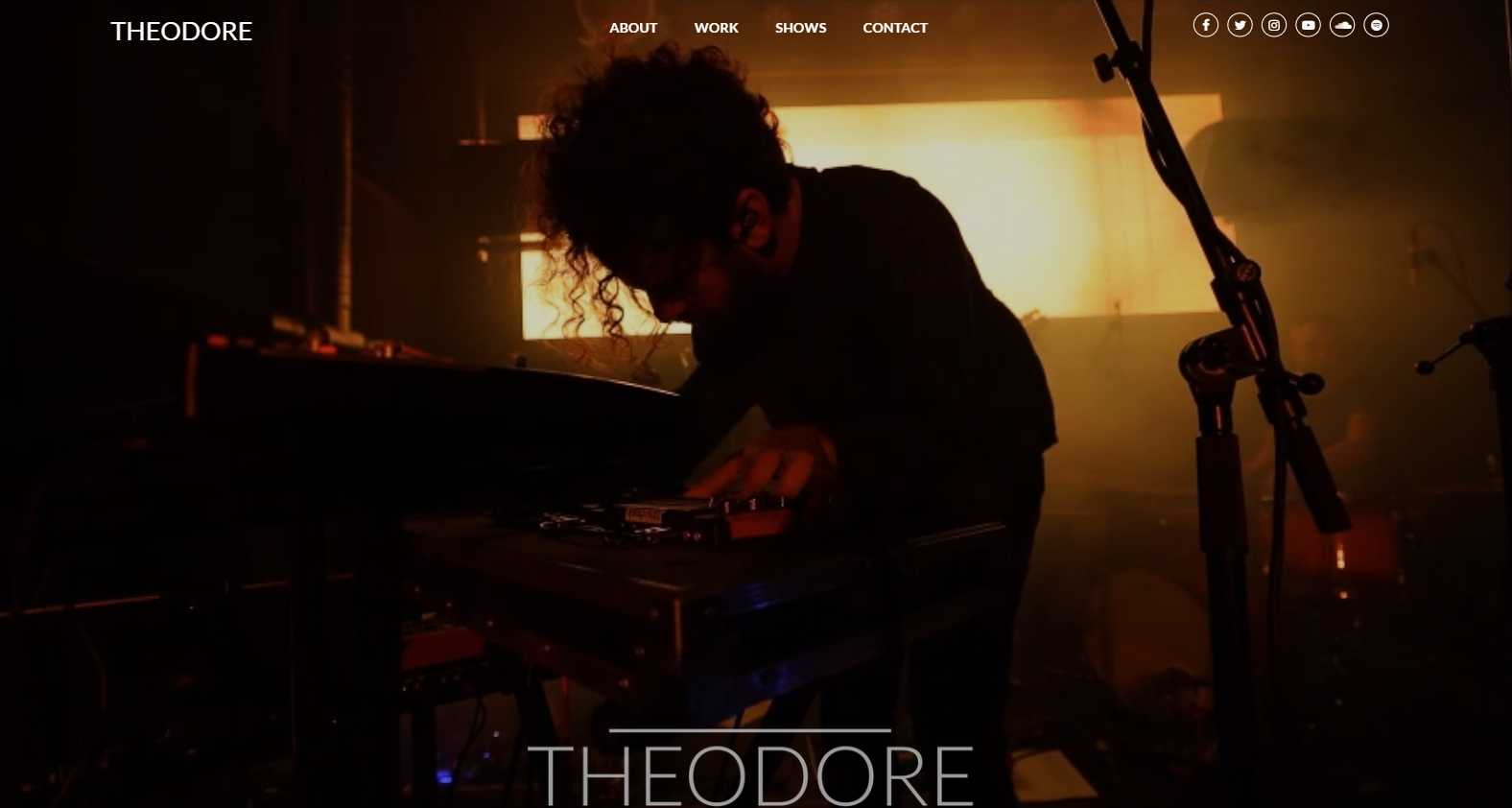 Theodore Music
THEODORE MUSIC
–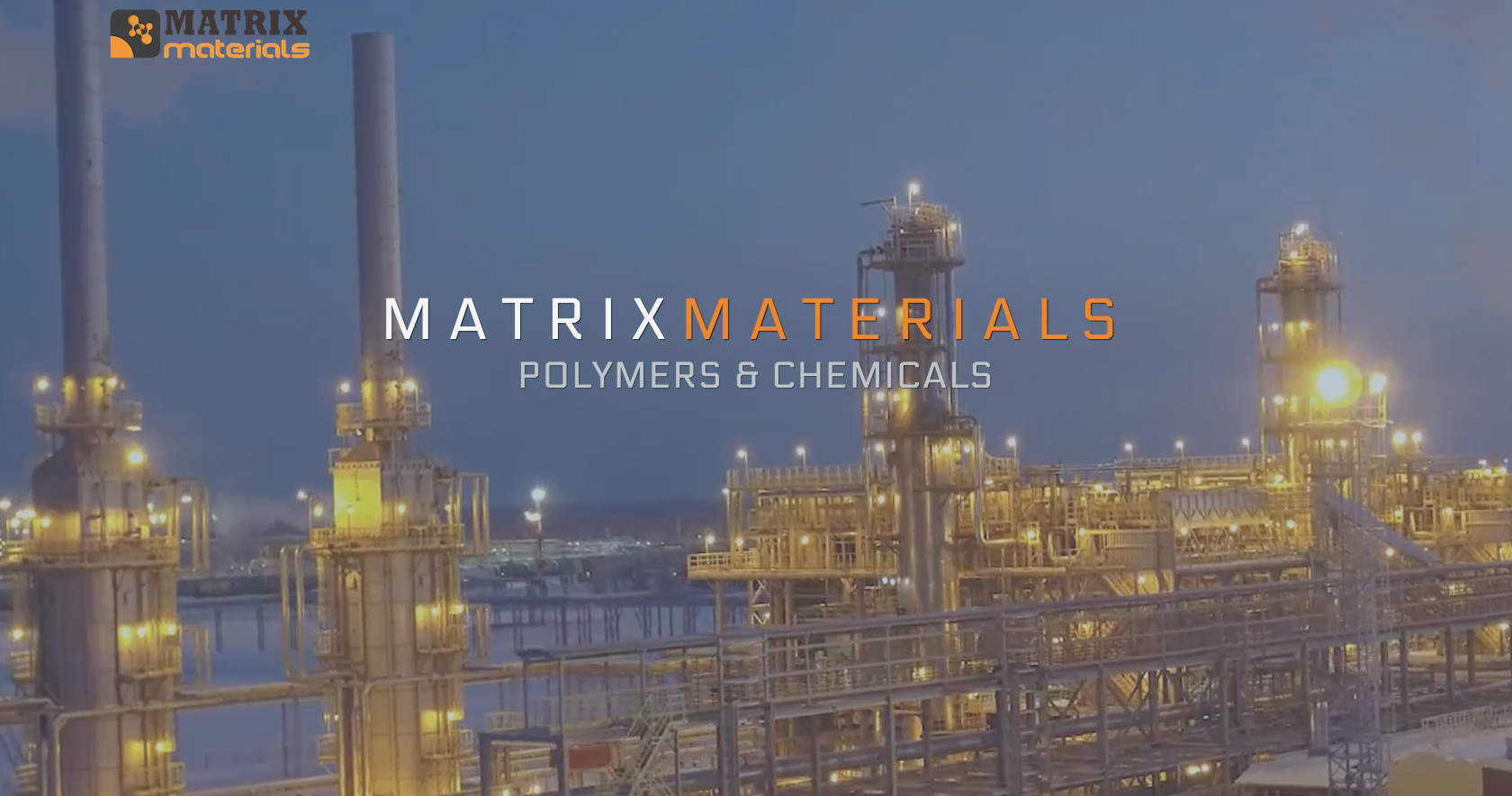 Matrix Materials
Polymers & Chemicals
MATRIX MATERIALS
–
Polymers & Chemicals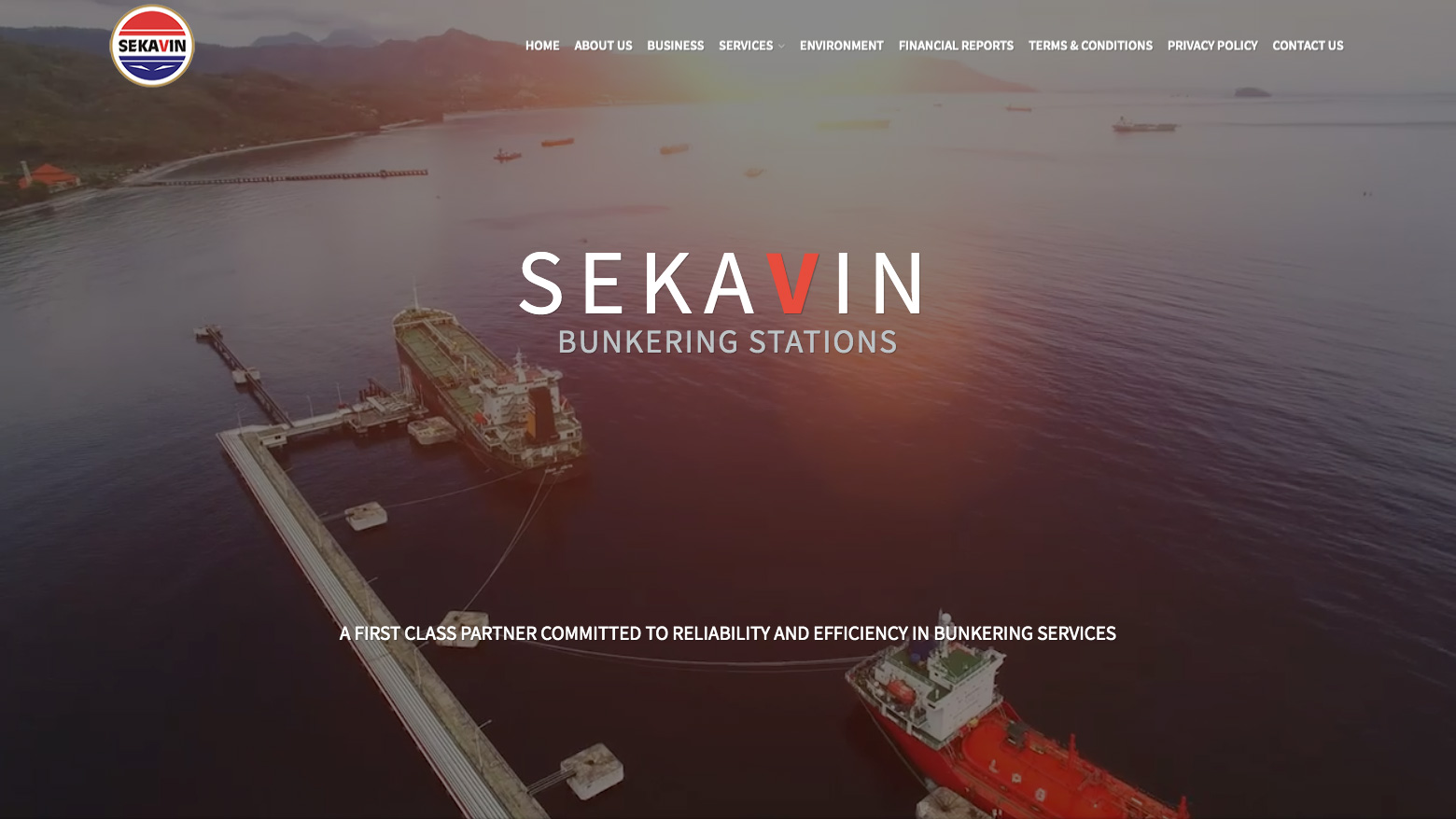 Sekavin
BUNKERING STATIONS
SEKAVIN
–
BUNKERING STATIONS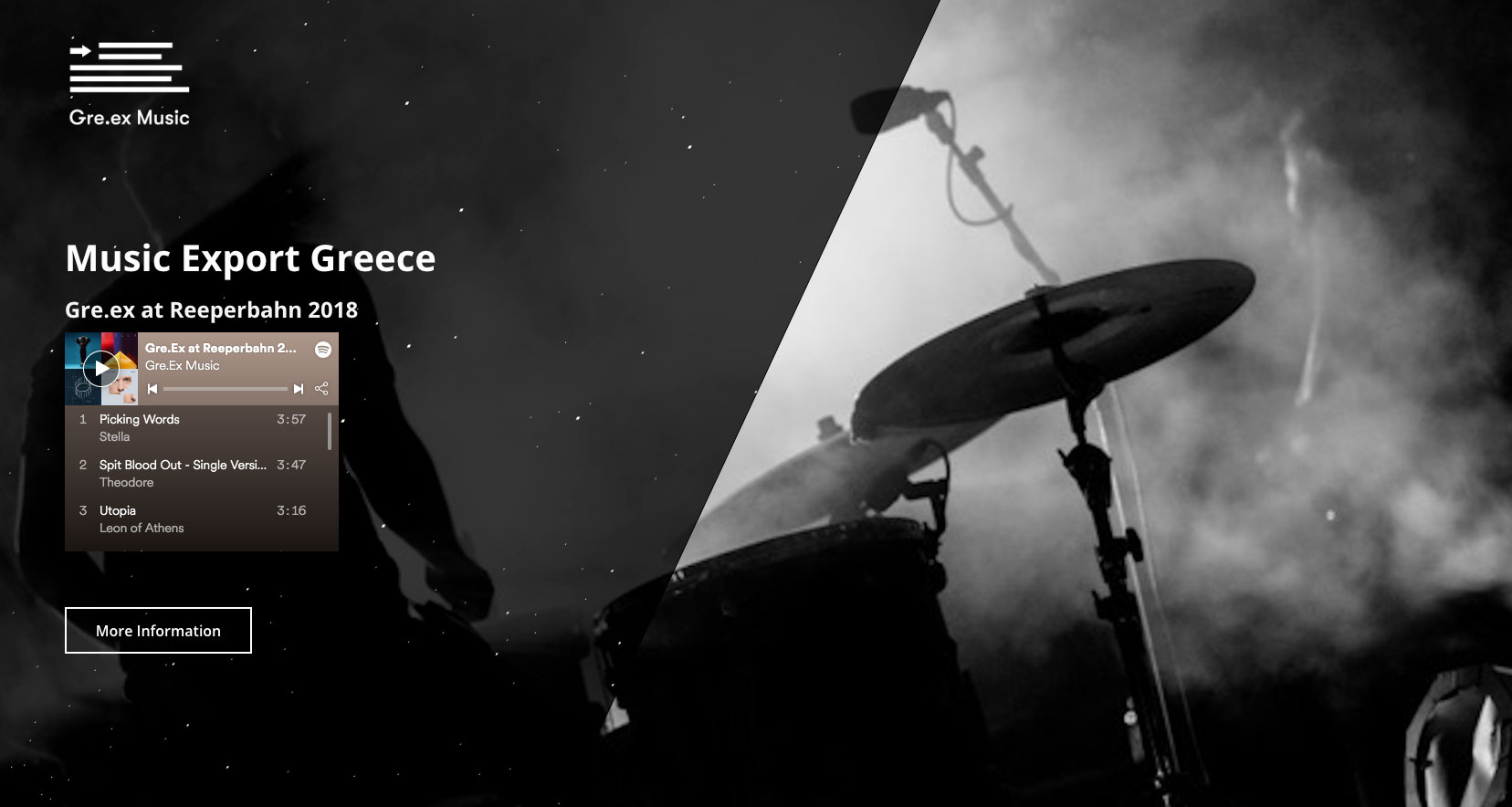 Music Export Greece
MUSIC EXPORT GREECE
–
United We Fly
UNITED WE FLY
–